Welcome to

The ultimate database on the magical television programme.
A community-constructed site, the wiki is open to all editors to help and improve.
We are currently editing over 339 articles, and 616 files.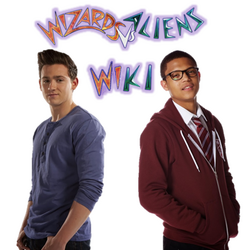 Join our community and interact with other users on the forum. Feel free to start discussions, chat to other fans about the show, and speak your opinion on your favourite characters and episodes.